A web site for Cahoon's, about Cahoon's(and those people married to them),
created by a Cahoon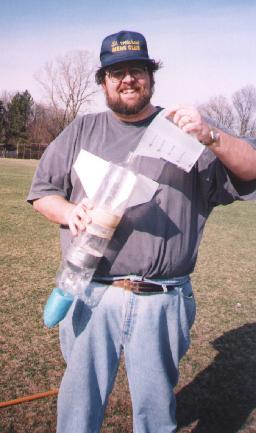 This is Tim, our webmaster, filling a pop bottle water rocket for another flight. Click on the picture to see what his family is doing.
Drop me a line if you are interested in getting a CahoonFamily.com email address or having your branch of the family shown here.

Contact Tim Cahoon, Webmaster if you have any questions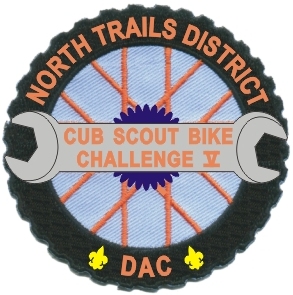 Cub Scout Bike Rodeo Information